Hola! Bringing Mexico to Brighton
La Choza was born in 2012, a small but perfectly formed vibrant pink Mexican street food eatery on a tucked-away corner of Gloucester Road in Brighton's North Laine. The lively creation of lifelong foodies and friends Aoife Sweeney and Annie Gelpey who shared a passion for all things Mexican from Frieda Kahlo to tequila. On a mission to bring the authentic taste of Mexico to their seaside hometown, they made frequent inspiring tasting tours to Mexico where the duo roamed markets, ate at street stalls, and shared meals with locals. They brought the best recipes home with them and created a menu of outstanding and, most importantly, authentic Mexican delights.
La Choza soon became an integral part of the outstanding Brighton food scene attracting locals of all ages and streams of tourists who formed an almost constant queue around the block. Banging reviews, top awards, and grateful testimonials soon followed. The venue is decorated with funky folk art, neon lights, graffiti, sugar skulls, and vivid flowers and are staffed by a friendly, dedicated team who keep the place buzzing but it's the food and drink that makes La Choza Brighton's tastiest restaurant.
VIVA LA VIDA!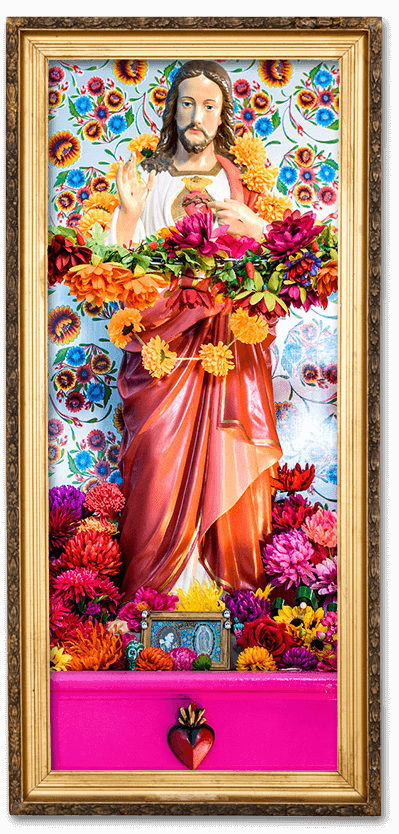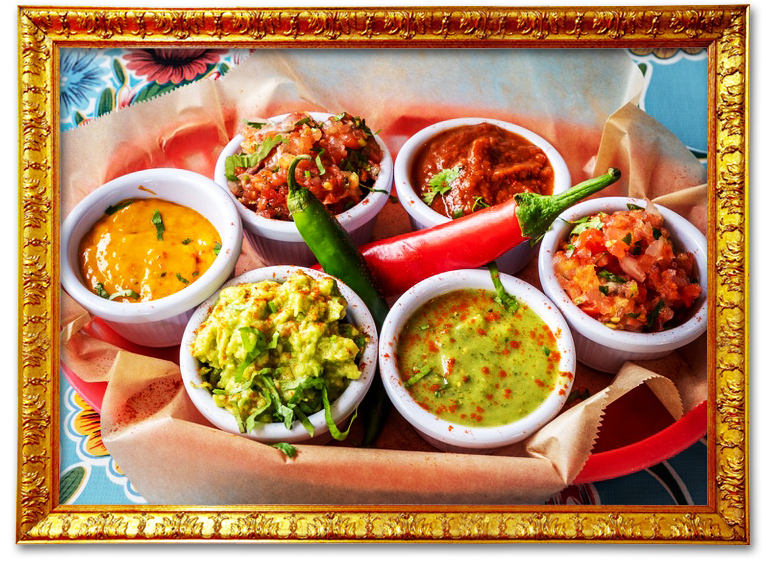 La Choza presents a gloriously delicious and affordable menu of authentic Mexican street food dishes all made with time and love.
We research, experiment and continually taste our dishes putting so much energy and skills into their creation that every mouthful is a delicious journey through flavour.
Mexican cuisine starts with the chillis and we love them – no surprises there as they are proven to kick everyone's endorphins into touch. We import them from Mexico and use a huge variety throughout our menu including the earthy ancho, liquoricey pasilla, aubergine-coloured guajillo, classic Arbol, crinkly moritas, the triple-X hot habanero and many more.
Our house salsas, all homemade, range from mild to super fiery and include classics like Pico de Gallo and the more unusual Mexicana made with roasted tomatoes, two types of chilli and herbs, the almond-based Pipian from southern Mexico and the off-the-hook Naga for those who want a proper kick.
Our meats are slow-cooked, the Mexican way – that means marinating in chilli and spices and then cooking for up to 12 hours to bring out all the deep, delicious flavours.
Situated by the sea, we are lucky enough to have the freshest of fish – we marinate it in lime juice for the cerviche and fry it up to make it crispy for tacos and burritos.
There's a cornucopia of other Mexican ingredients – blue corn, queso fresco, cactus, anchiote, tomatillos, escabeche – giving our menu the authenticity we strive for. We want dining at La Choza to transport you and your taste buds to the streets of Mexico.
Diners choose their base from crisp tostada to soft burrito, pick a traditionally prepared filling from homemade chorizo to roasted sweet potato and finally take their pick of the fresh salsas. The board of outstanding specials uses local and seasonal ingredients for more temptation.


Vegetarian, vegan, dairy intolerant or any other dietary requirements are expertly satisfied too and there's a kids menu for the little ones.
La Choza's variety of drinks is infamous from the sublime hibiscus Margheritas, top-shelf tequilas and Mezcals to cold Mexican beers or smooth hot chocolates with a chilli twist. Our wine list sports wines from Mexico (they took some finding) and Spain, all chosen to complement Mexican food. Plus there's a unique cocktail menu where old favourites are given an inventive La Choza twist – Chilli Vanilli or Mocha Margarita anyone?
La Choza looks forward to feeding you soon.
'Barriga llena, corazón content' – full stomach, happy heart.


La Choza was on tv! We were part of the live show of BBC2's "Britains Top Takeaways", which aired on the 17th of May 2022. It was an exciting and fun-packed day!

La Choza serves up some of the best Mexican food in Brighton. The food is high quality and owners Aoife and Annie often visit Mexico to try the latest and the best Mexican food.
The Culture Trip
La Choza is Brighton's go-to venue for first-rate burritos, quesadillas and tacos.
The Guardian
The emphasis at La Choza is on simple dishes, brilliantly cooked.
The Argus
Great food, incredible value, big portions, jolly atmosphere, plus margaritas – what's not to like?
Brighton Source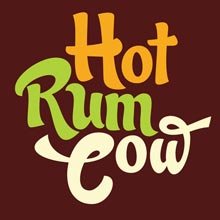 …a wonderful fusion of Mexican street cuisine with a side of British character, and people have come in droves to experience it. The support La Choza has received has propelled it to "fan favourite" status, and this exceeds far past the queues of customers or the surrounding bevy of bars, brasseries, and restaurants…
Hot Rum Cow

The clientele in La Choza were equal to the decor: 'colourful, young, happy and noisy.
restaurantsbrighton.com

Here, in this tiny Brighton backstreet, there's true Mexican magic. No fuss or hoo-ha or expensive PR. Just the taste of a food I worship and adore. Viva La Choza. Viva Brighton.
Tom Parker Bowles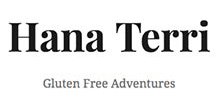 I can't recommend this place enough, its great quality authentic Mexican street food which is amazing value for money. Service is great and fast, and you can take-away too, perfect if your office is around the corner! Oh, I do love Brighton.
Hana Terri

Recognition for our amazing food