Looking to treat your friends and family with a gift that they will remember? Then a gift card is the perfect present! Spend a Mexican evening at La Choza. Please visit our Gift Cards to place your order.
GDPR: La Choza does not share customer details with any 3rd parties, or for any promotional or advertising purposes. Any private details supplied will solely be used for communication and/or voucher purchasing purposes. Buyers' details will be stored in order to record the voucher sale and code. If you have any questions regarding how we handle your data please feel free to get in touch.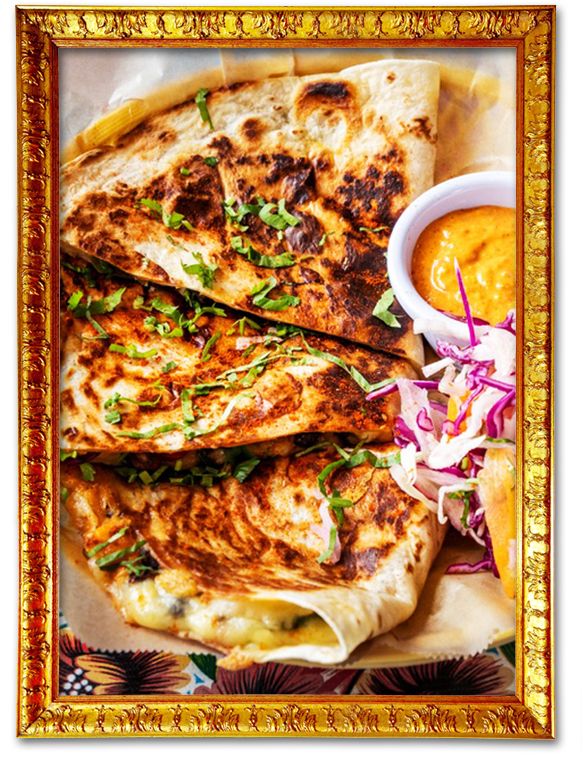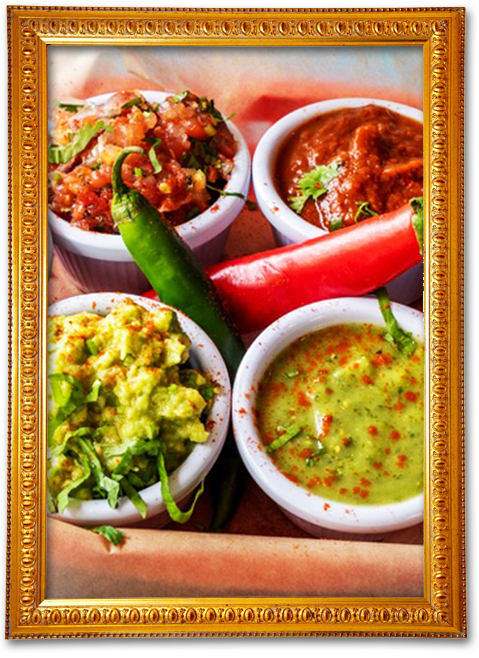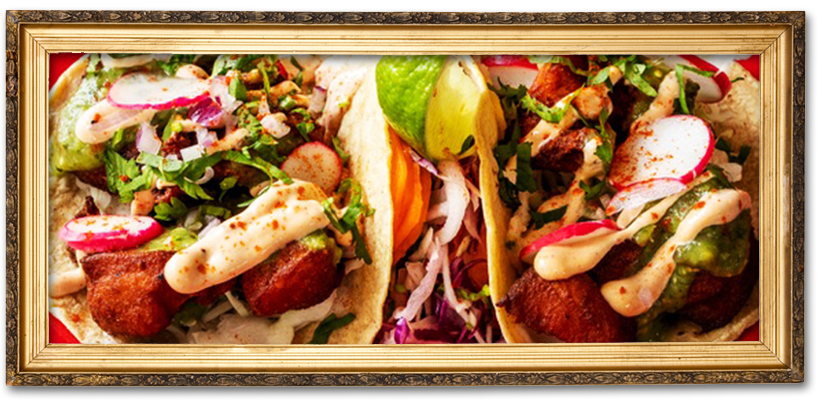 Takeaway or deliver to your door
We offer a takeaway service at La Choza. Just call us up to place your order, and then pop in to collect it.
Or, we can come to you. Have La Choza delivered to your door by Deliveroo. Just click on the Deliveroo logo below to place your order.


Where we are and when we are open
Don't hesitate to get in touch and we'll get back to you as soon as we can.
La Choza
36 Gloucester Rd,
Brighton, BN1 4AQ.
+44 (0) 1273 945 926
info@lachoza.co.uk
Open from…
Monday to Sunday
11.30am to 10pm
We are also open for outdoor dining, weather-dependent.
Plan your visit
La Choza has a relaxed 'turn up and eat' policy, so there's no need to book… so if you are in the area, feel free to pop along and if we cannot seat you on arrival you can be added to our virtual queue where we will inform you when your table is ready – or save time and join the queue remotely using the Dojo app. This way you're able to enjoy a drink in a nearby pub whilst you wait for your table! Our great location means we're surrounded by some brilliant pubs and shops to browse around.